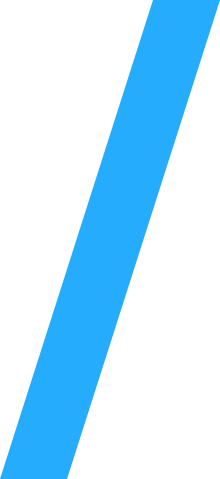 Do it because you love it.
We have within us an unshakeable drive to grow and design the future. You're here now because you have the same drive. You want to explore and create, unbound by titles, limitations, or job descriptions. So what are you waiting for? Let it roar out of you and join our family of forward-obsessed weirdos.
We're Bound by Our Values
Business Development Manager
We're seeking a dynamic individual with a passion for technology, innovation and shaping the future of the interwebz. This role brings new challenges each day.
Don't see a job that matches your skillset? No worries! Choose your own an adventure. Write your job description and pitch us your dream career. Explain why we need you on our team.